Notice of Annual General Meeting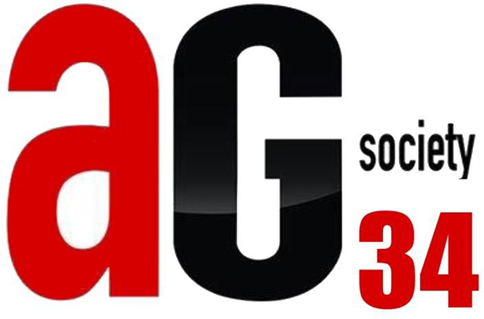 The Annual Meeting of Agricultural Society No. 34, and the Fredericton Exhibition Ltd., will be held Monday, May 30, 2022, at 7 pm. The meeting will take place at the Fredericton Inn, 1315 Regent St, Fredericton, NB.
The organization's revised by-laws will be presented for approval and can be viewed here.
By-law no. 1A can be viewed here.
As a precaution, members are asked to preregister by emailing or calling 458-8819. All members are encouraged to attend.
Thank you.
Mike Vokey, Executive Director