Book the Free NBEX Community Cube Booth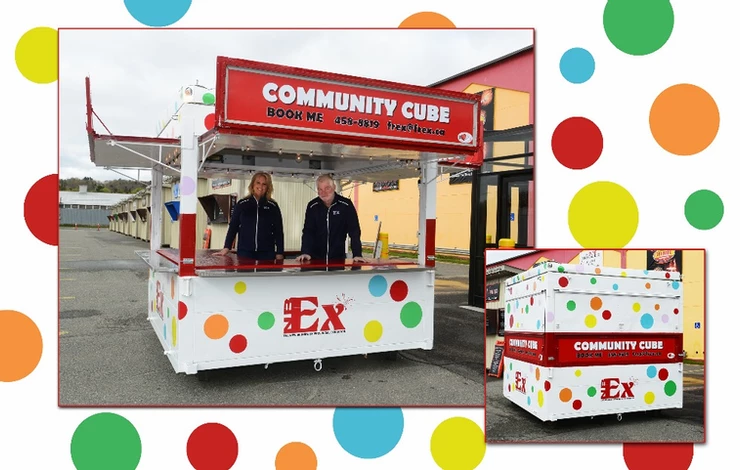 The Community Cube event booth is available to nonprofit and community organizations for fundraising or other activities.
Located next to the Food Market at The Ex, on the exhibition grounds, the booth is provided free to community groups by the NBEX. Take advantage of the free Community Cube event booth and be more accessible to the Fredericton Community.
Click here to learn more.